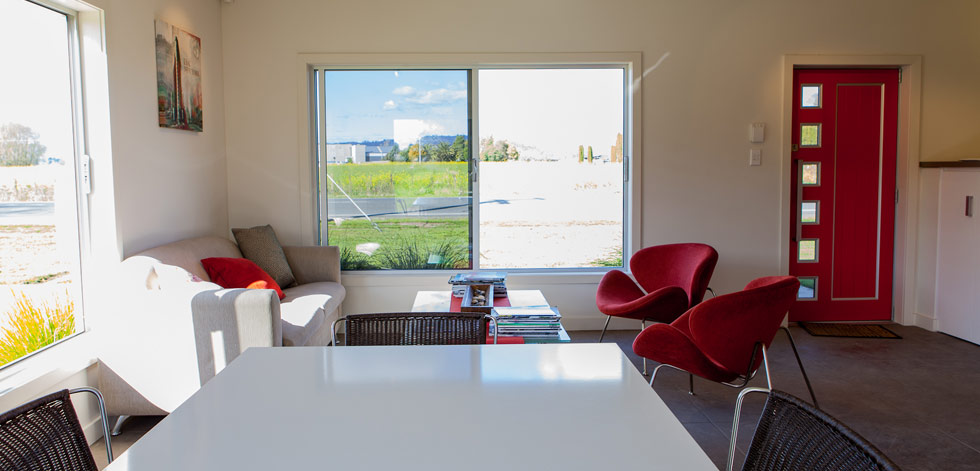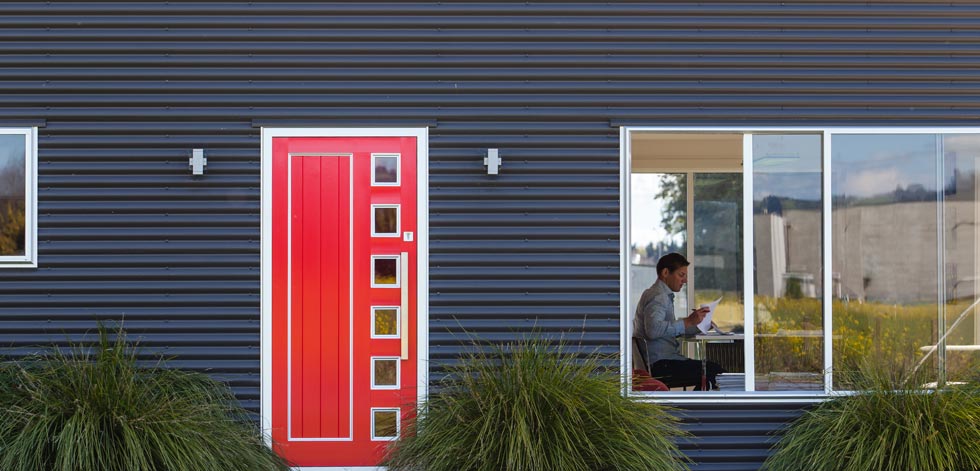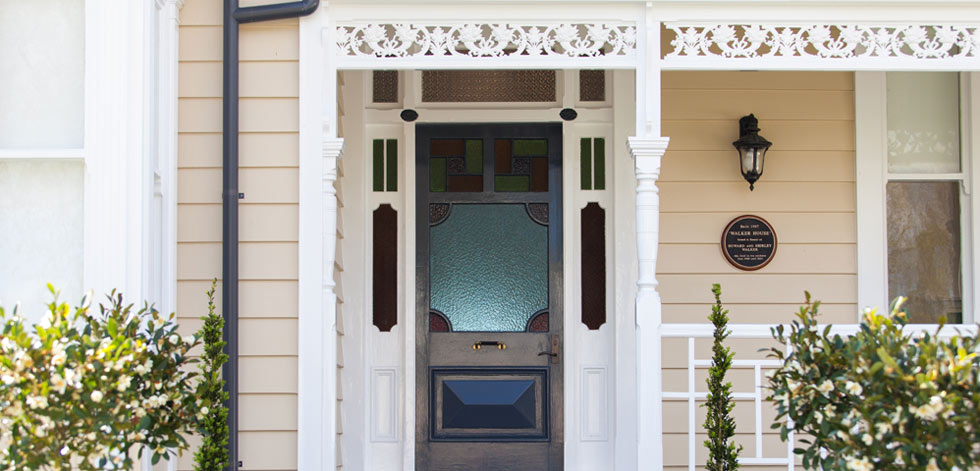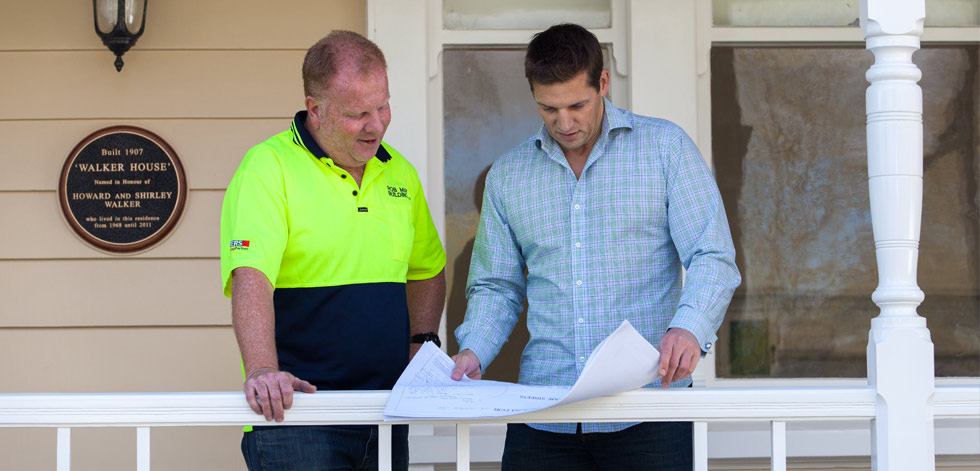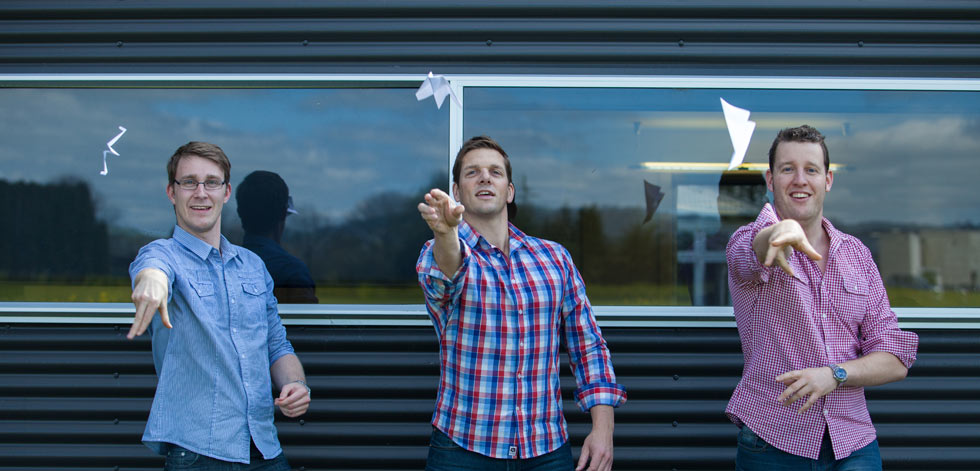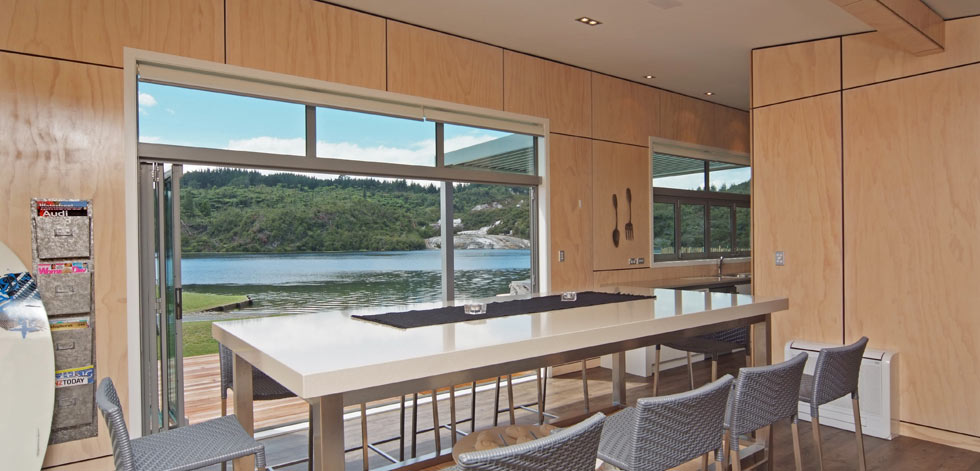 A stress-free design experience with our down to earth team.
A bit about us...
Turner Road Architecture designs unique, creative and exciting architecture. Combine this with their clever knowledge of detail and construction and it provides the client with the best possible outcome. Respected in the industry for the quality of their work, they pride themselves on the relationships they hold with everyone involved in each project.
Phil Vaughan
Phil is a qualified architectural designer and a big part of why Turner Roads architectural documentation is so widely respected.

VIEW FULL PROFILE
Matt Van Grootel
MATT@TURNERROAD.CO.NZ
Matt, a qualified architectural designer, has worked in the industry for over 11 years and knows all there is to know about construction rules and regulations.
VIEW FULL PROFILE
What our clients have to say...
Working with Turner Road Architecture has been an absolute pleasure. Lee and his team really delivered and not only that they far exceeded our expectations on all levels. We knew we had a tight deadline and with a decent sized project we had confidence in our choice. At all times, communication was key, every question was valid, every query never a problem. You were always made welcome regardless of how busy they were and the process was so much easier as a result. Their passion and energy always shone through.
We are thrilled with our design, with all of our wish list being accounted for and more. It is quite unique. Lee challenged us which was brave and refreshing and he always found a choice of feature or product, whilst sharing invaluable knowledge and consulting others where needed. Several months on TRA are still continuing to help see us through our build, thus enhancing the great reputation he has out there with suppliers and contractors.
Service, quality and excellent client care. What more can we say? Many congratulations on your fabulous work. We look forward to enlisting TRA with our next project!
— Graham & Maria Shortland
Creative, innovative building designs
We'll transform your ideas and manage your project from concept to building completion.
Build your dream new home, holiday house or commercial building.
New Zealand-wide architectural design and project management service for residential new homes, renovations, commercial and industrial building design.