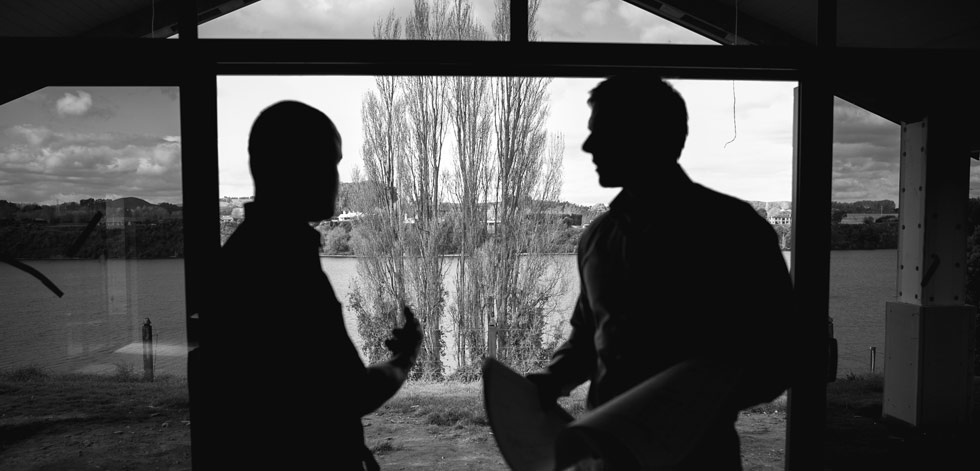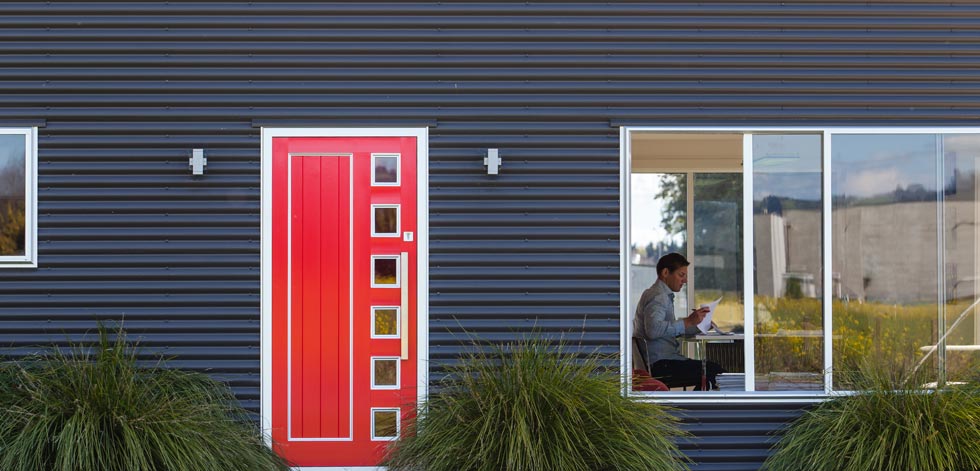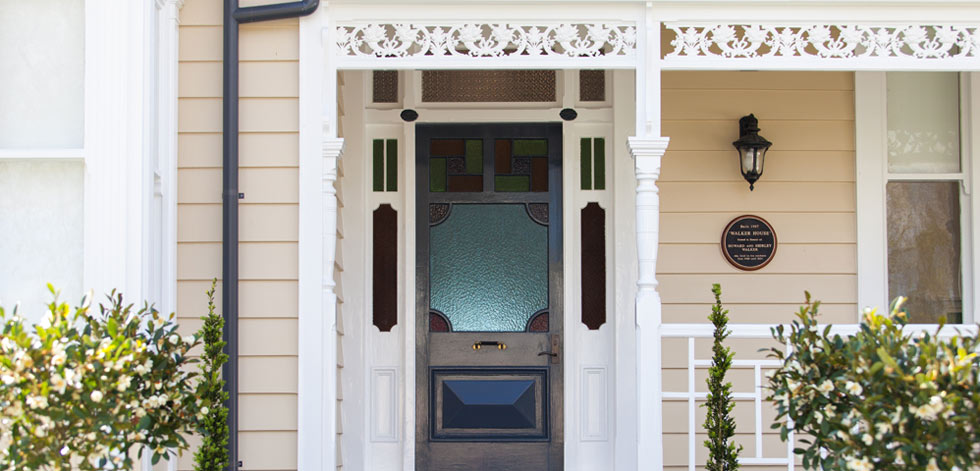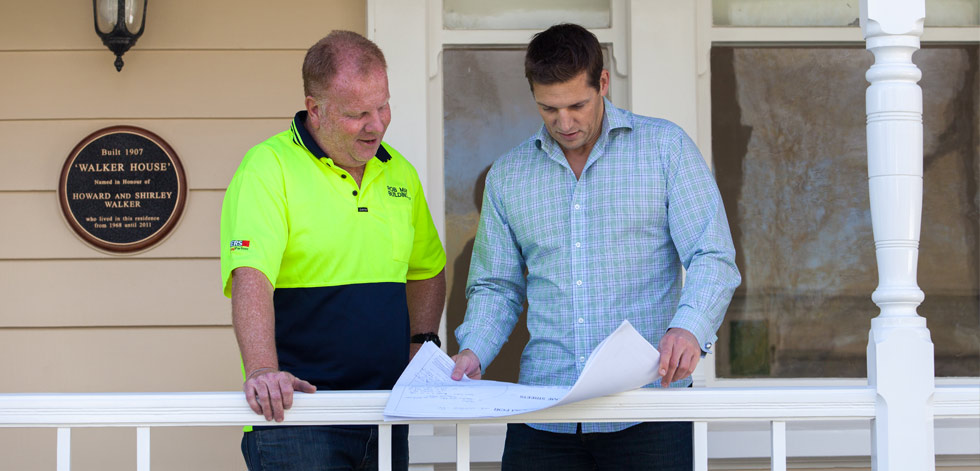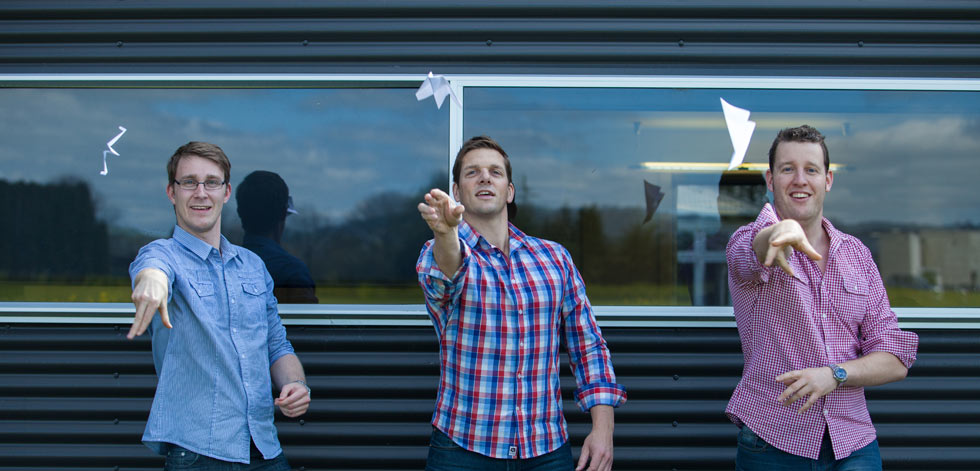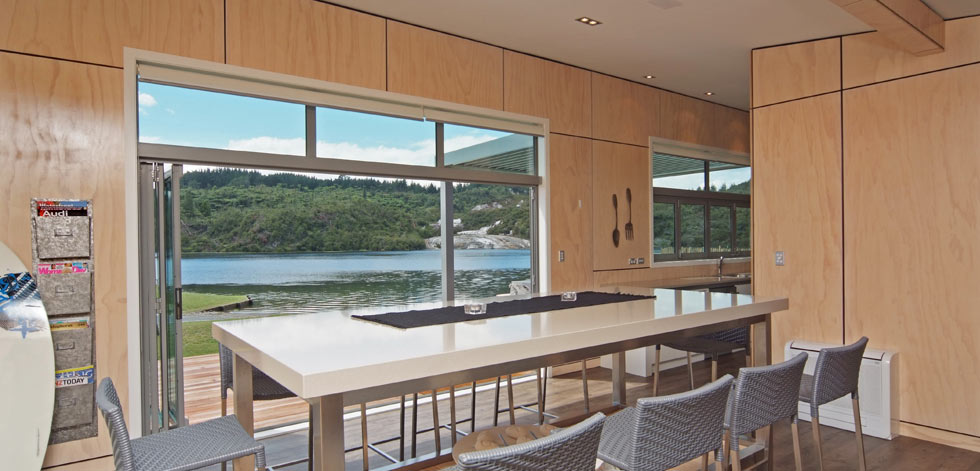 Join us for a free chat about your ideas - we'll put the kettle on...
ARCHITECTURAL DESIGN PROCESS
Step 1: Initial client meeting
We will listen to your ideas and discuss your building project in detail. We get an understanding of your tastes, lifestyle and aspirations and talk through how your requirements can be incorporated into the building design. Don't worry if you are unsure of exactly what you want as we can guide you and help to firm up your ideas.
At this meeting, and before any design work begins, we also discuss our fees with you. At this stage, we will also visit your building site to determine factors such as the land contours, views and sun position etc.

Step 2: Concept building design
We put together a written brief for your building design project for you to check and approve, to make sure all of your requirements have been discussed and noted. We then send a quote for the initial concept building design plans. If you are happy with the quote, we begin the sketched drawings and start the basis of your design.

What you get from us
Sketched floor plans
Sketched elevations
Sketched site plan.
We then meet again to discuss these initial concepts and to answer any questions you might have. We take your comments and any suggestions into account and develop the design further.
Step 3 - Developed building design
The developed building design is simply an advancement of the concept plans. Here we discuss any issues and incorporate suggestions that you might have regarding the initial sketches, so you are totally happy with the final house design.

The developed design gives you advanced drawings, which are more detailed and technically accurate. At the end of this stage, most of the design issues have been solved.

What you get from us
Developed floor plans
Developed elevations
Developed site plan
A computerised 3D model (on request, for an additional charge).
We will then meet again to discuss the proposal and to ensure that all of your requirements have been met and that you are completely satisfied with the final design.
Step 4 - Construction drawing and contract documentation
Step 5 - Tendering, job observation and contract administration.
Turner Road also offers a comprehensive project management service which includes managing your building project and observing the construction process. Managing a construction project is complicated so utilising their experience and knowledge of the construction industry is definitely money well spent. They will deal with the builder and all consultants and sub-contractors, client and contractors queries, variations, payment claims and complete inspections on site.

Using Turner Road's project management service means your building project will be finished on time, on budget and to the highest possible standard which could save you many thousands of dollars at the end of the project.
Turner Road Architecture covers the following services:

Tendering – gaining fixed quotes from construction firms and contractors and analysing the tenders (quotes).
Job Observation – observing the construction process and ensuring that the project is built in accordance with the drawings and specifications and to the highest standard.
Contract Administration – acting as a totally impartial third party to administer the contract (if a formal contract such as NZS3910 is used).