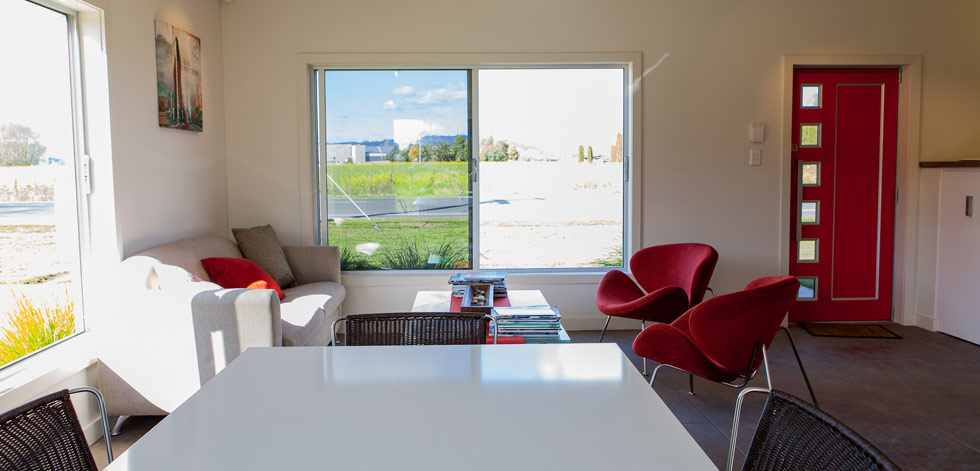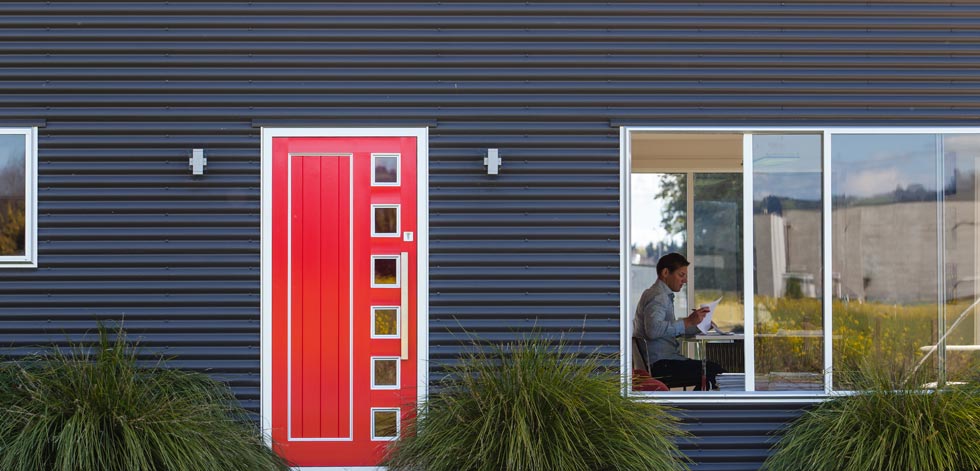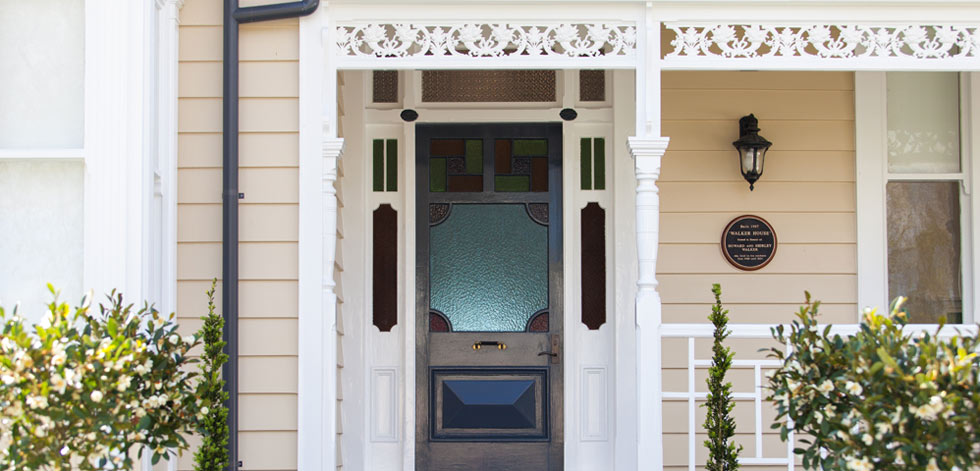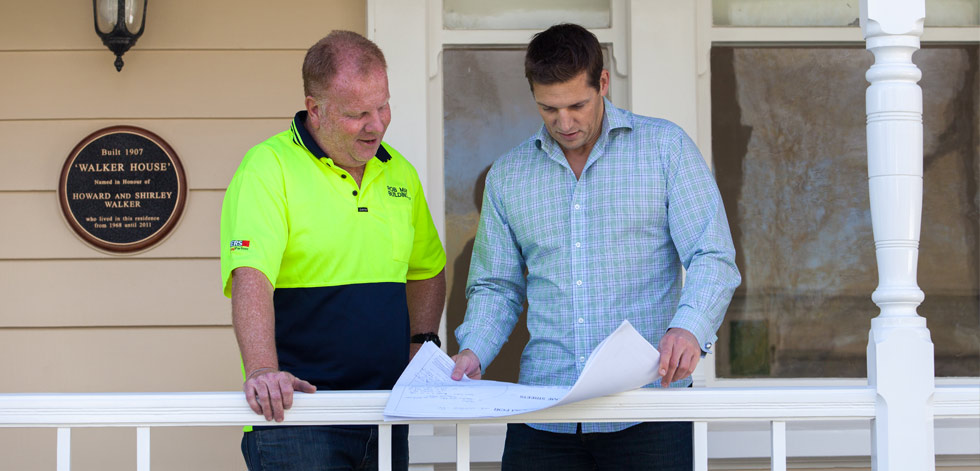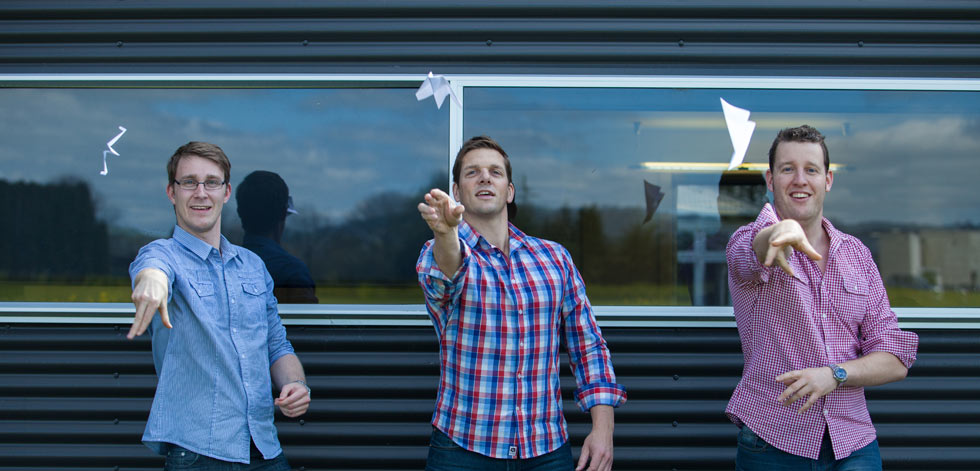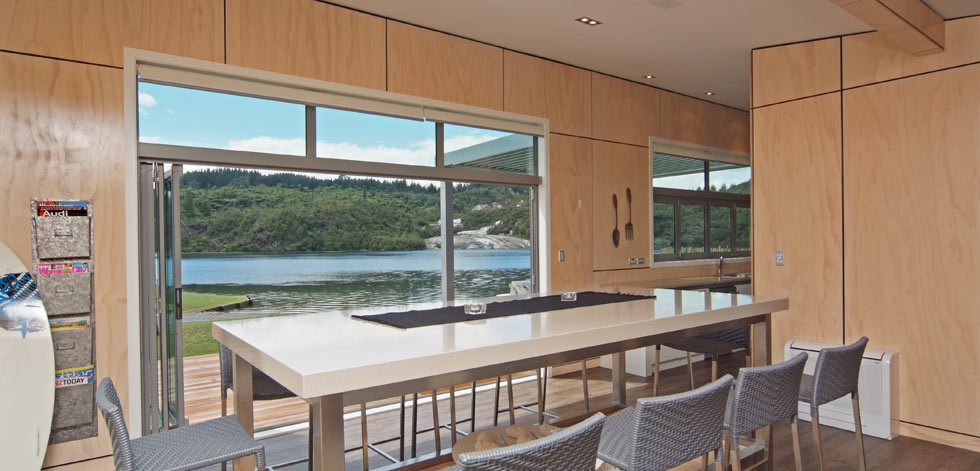 A stress-free design experience with our down to earth team.
A bit about us...
Turner Road Architecture designs unique, creative and exciting architecture. Combine this with their clever knowledge of detail and construction and it provides the client with the best possible outcome. Respected in the industry for the quality of their work, they pride themselves on the relationships they hold with everyone involved in each project.
Creative, innovative building designs
We'll transform your ideas and manage your project from concept to building completion.
Build your dream new home, holiday house or commercial building.
New Zealand-wide architectural design and project management service for residential new homes, renovations, commercial and industrial building design.